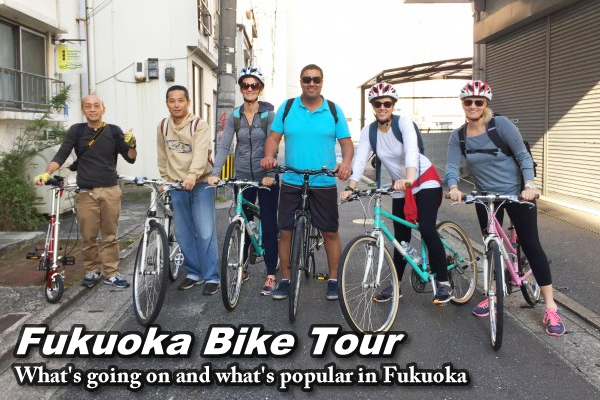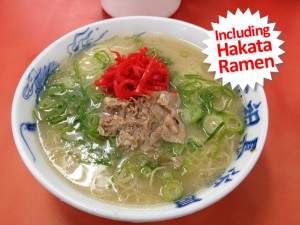 It's the greatest to go cycling on our Fukuoka Bike Tour. You can take a bike ride around Fukuoka city on our bike tour and visit not only historic site but modern architect and beautiful seaside road.

You will be able to learn about Fukuoka city quickly and get a great feeling from cycling. Our English tour guides are experienced and quite familiar with Fukuoka city. The bike tour includes lunch at a local restaurant. Let's enjoy cycling with us!

*This tour is recognized as the Fukutabi tour program organized by Fukuoka city government.
1.Date/Time:

(1)Date:
Please see the schedule calendar.
>>See the calendar
*Please let us know if you would like to request other date and time.
(2)Time:
9:00 am – 1:15 pm (4 hours and 15 minutes)
*In case of rain, the tour will be canceled.

>>See the calendar
2.Meeting Place: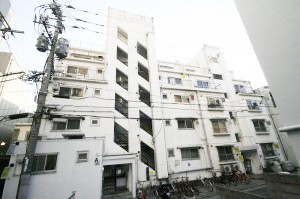 Access map(PDF) >> Download
>> How to get to "Reizenso Building"
3. Fee:
JPY 6,000 per one person

*The price includes; Rental bike, English speaking guide, Lunch (Hakata ramen noodle (pork bone broth ramen) or other food), helmet, a bottle of mineral water and tax.

*Japanese Yen, cash only.
Please pay us at our office before the tour departure on the tour day.
*If you make a group reservation, we may ask you to pay by credit card through PayPal beforehand.

4.Enrollment limit:
5.Course:
Distance: about 20 km
Time: 4 hours and 15 minutes

8:50 am Meeting
9:00 am Briefing
9:10 am Departure
9:15 am Kushida Shrine
9:40 am Tochoji Temple
10:15 am Acros Fukuoka Building
10:30 am Korokan Historical Museum
10:45 am Fukuoka Castle Ruins
10:55 am Ohori Park
11:20 am Momochi Beach
11:35 am Fukuoka Tower (outer view)
11:50 am Genko Bulwark Ruins against Mongolian invasion
12:30 pm Lunch at a ramen noodle shop
1:15 pm Goal/Trip insight office

*The tour schedule is subject to change.

*If we judge that it is difficult for customers to ride a bicycle on our tour, the customers might not be able to attend the bike tour.
Thank you for your understanding.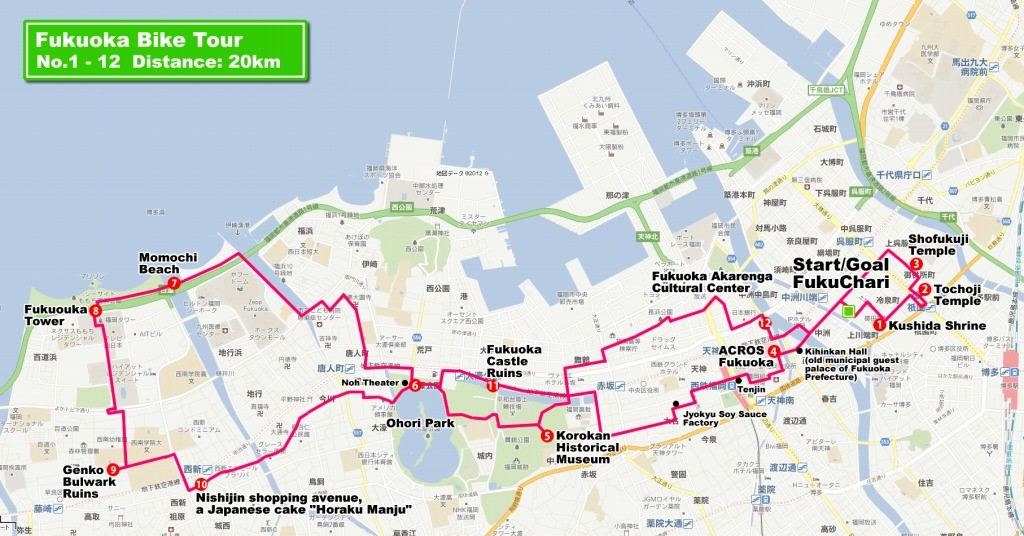 6.Tour Guide:
7.Application:
Advance reservation is required for the tour.

Please advise
(1) Your name
(2) E-mail address
(3) Requested date
(4) The name of the accommodation in Fukuoka city
(5) The number of participants
(6) Gender
(7) Your Height (cm)
by booking form by 3:00 pm (Japan Time) on the day before.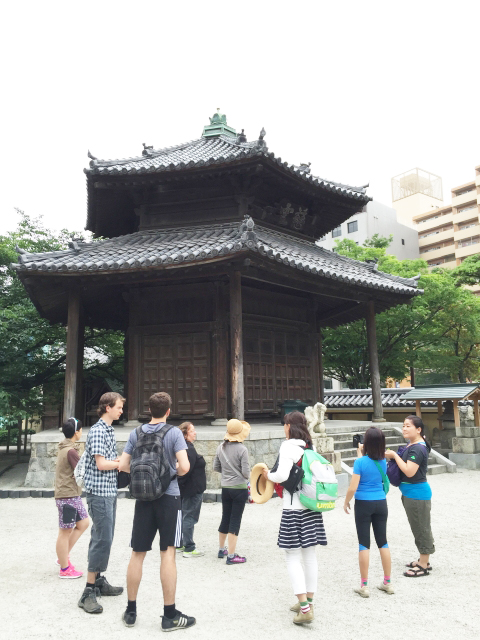 Old city "Hakata" has a rich history for 2000 years. You can learn about the history on our Fukuoka Bike Tour.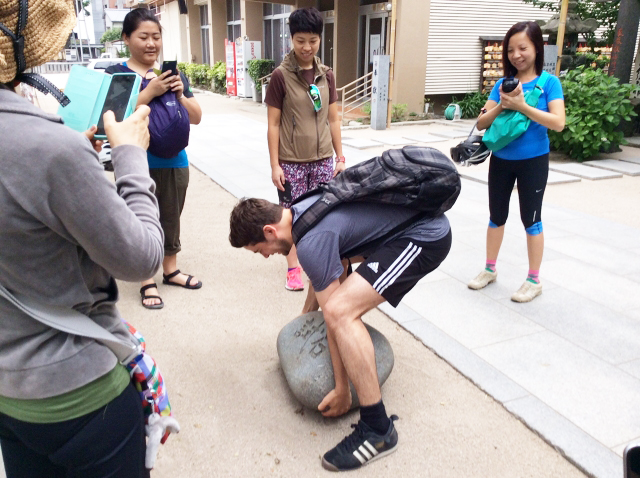 It is said that sumo wrestlers can lift the stone. Let's see which of us is the strongest!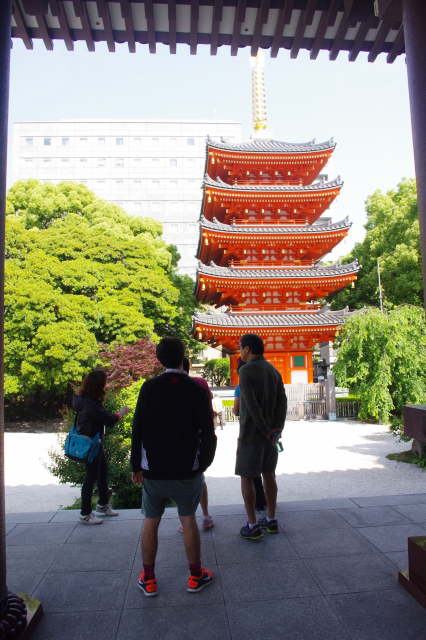 The most beautiful 5-Story Pagoda in Fukuoka City. What was the pagoda built for?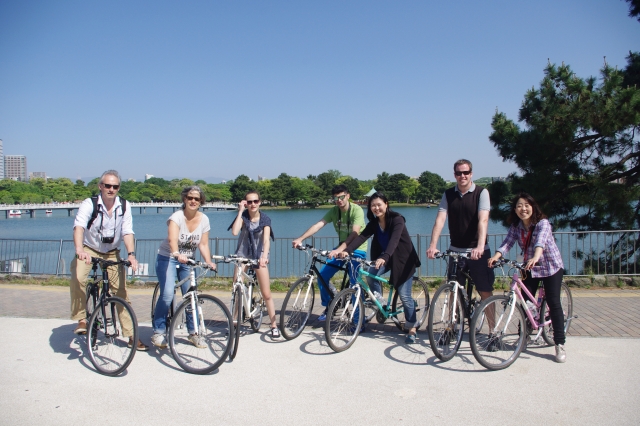 How pleasant it would be to go cycling through the Ohori park!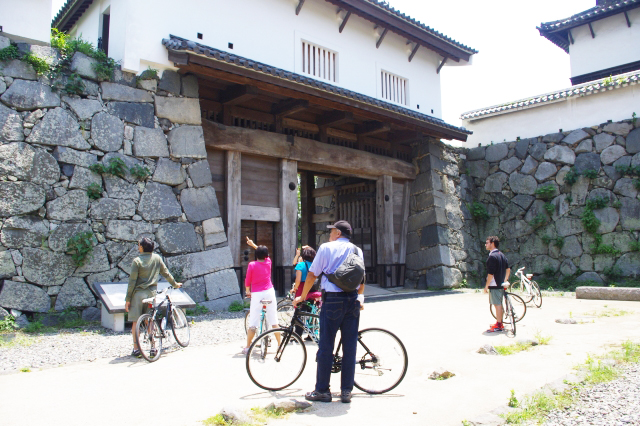 Fukuoka Castle was built about 400 years ago. Where were all the stones carried from?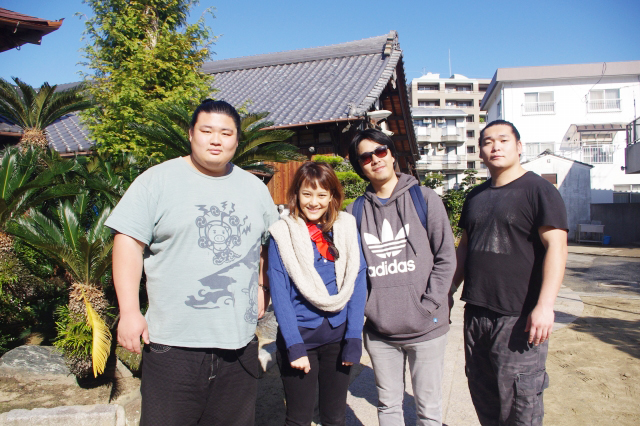 The Kyushu Grand Sumo Tournament is held in Fukuoka City in the middle of November every year. If you are lucky, you might meet and talk with a sumo wrestler at a sumo stable on the bike tour.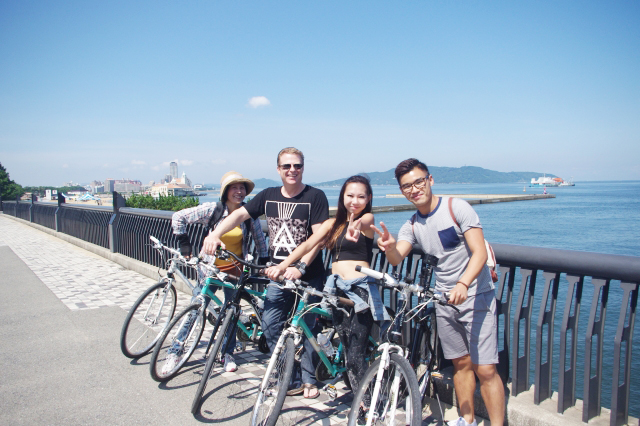 Let's enjoy Fukuoka Bike Tour with us!